Lalela Mswane is a South African model who was recently crowned Miss South Africa.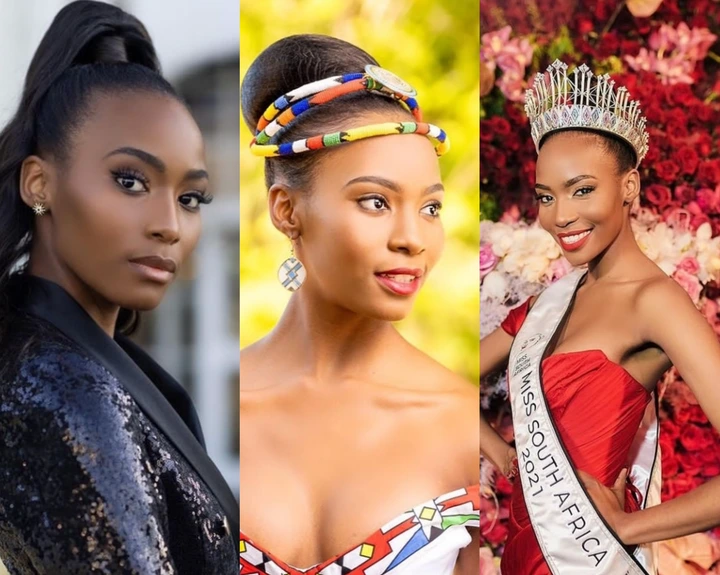 After winning the Miss South Africa competition, almost everyone has been talking about the South African model. But no many knows her background, we will have a look at that below.
Below we will take a look at Lalela Mswane's personal life, how her career has been progressing over the past years, her place of birth and also how old she is now.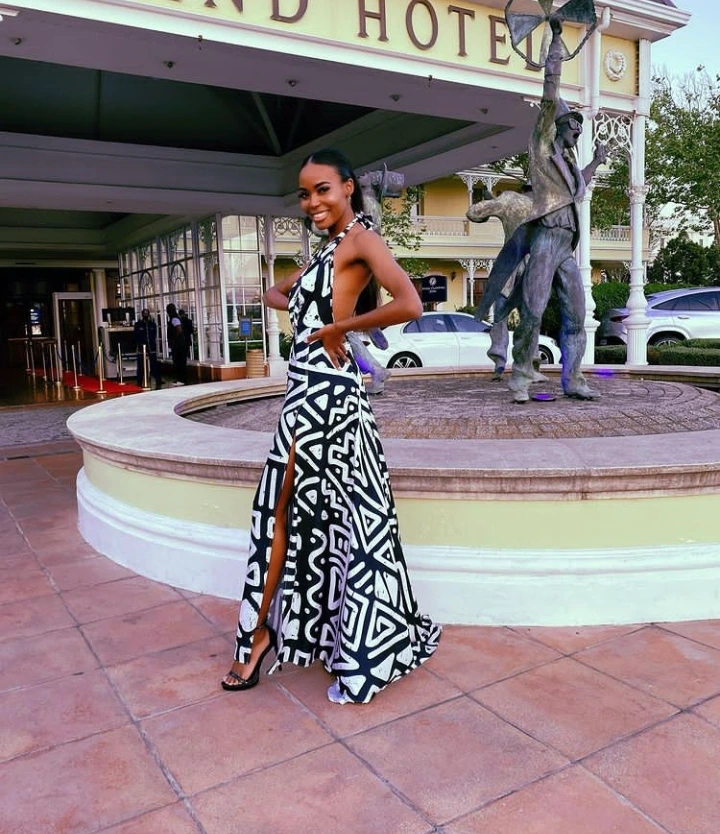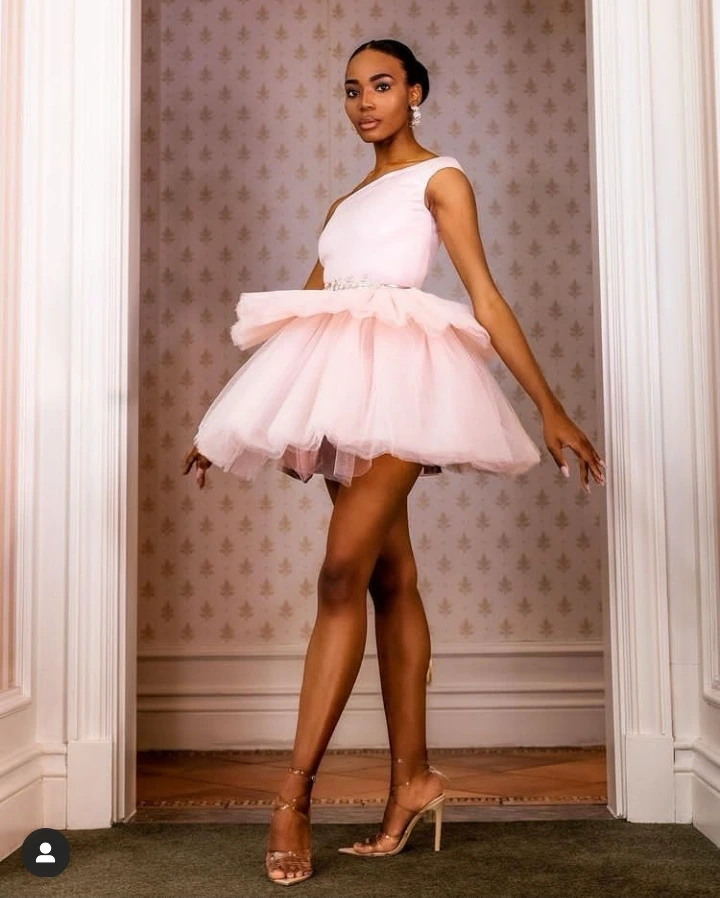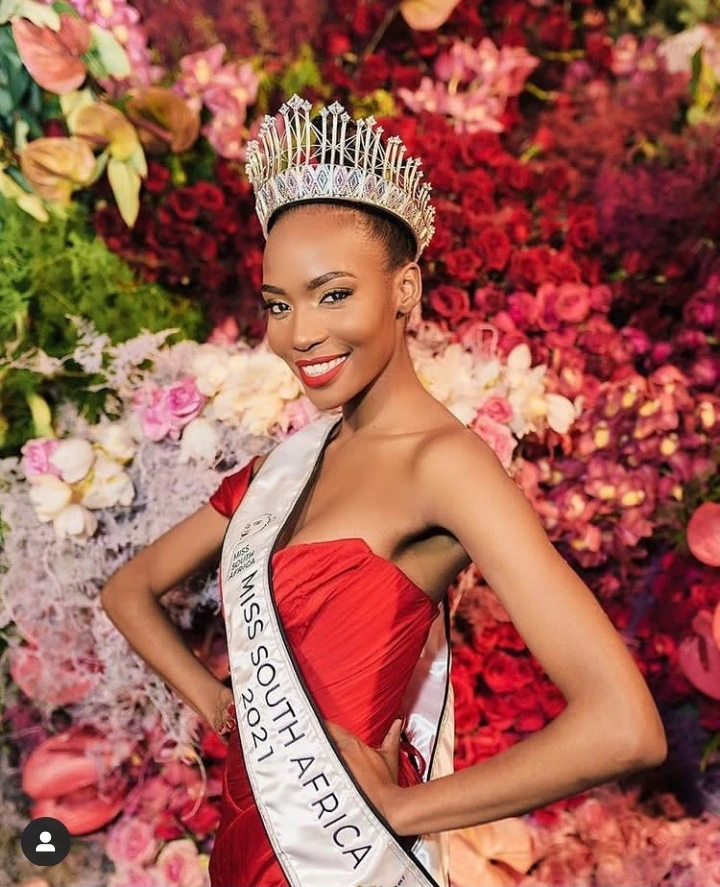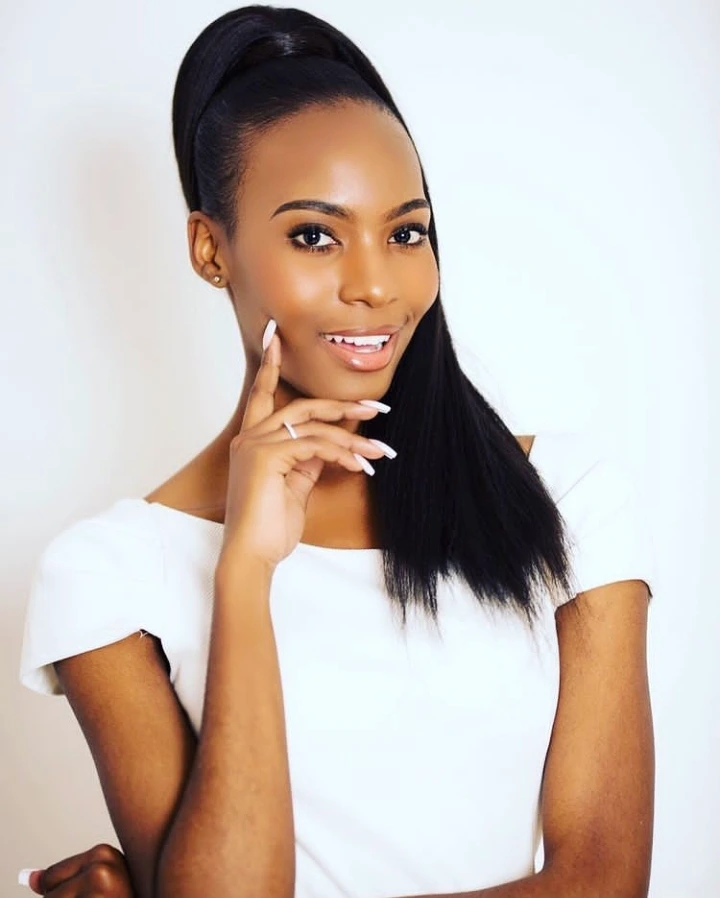 The newly crowned Miss South Africa is originally from KwaZulu-Natal, in a place calKwasokhulu, near Richards Bay.
You could find it hard to believe this, but Lalela Mswane is only 24 years old this year as she was born on the 27th of March 1994.
She also attended at the University of Pretoria where she also obtained a bachelor in Law.
Check out the pictures of our new Miss South Africa below: