Soccer is one of the biggest sports in the world. It brings so many people together, from different ends of the world. What's amazing is that even if they support different teams they will sit together and even share a beer. That's why most people prefer watching it where there are many people.
Orlando Pirates is one of the biggest teams in the South African. It has existed for many years until today. With it having a big number in the country of supporters. The team released their two jerseys for home and away games. And some of their fans were impressed, while some while were not.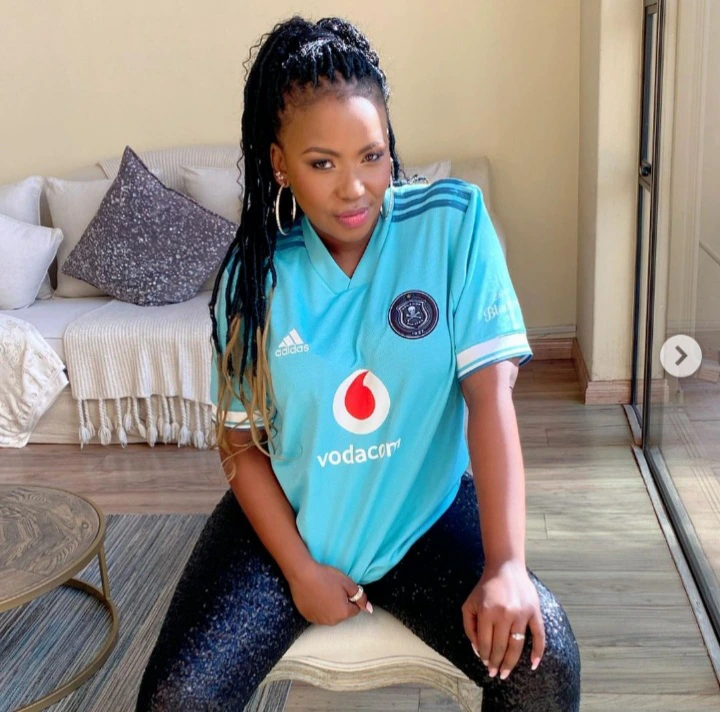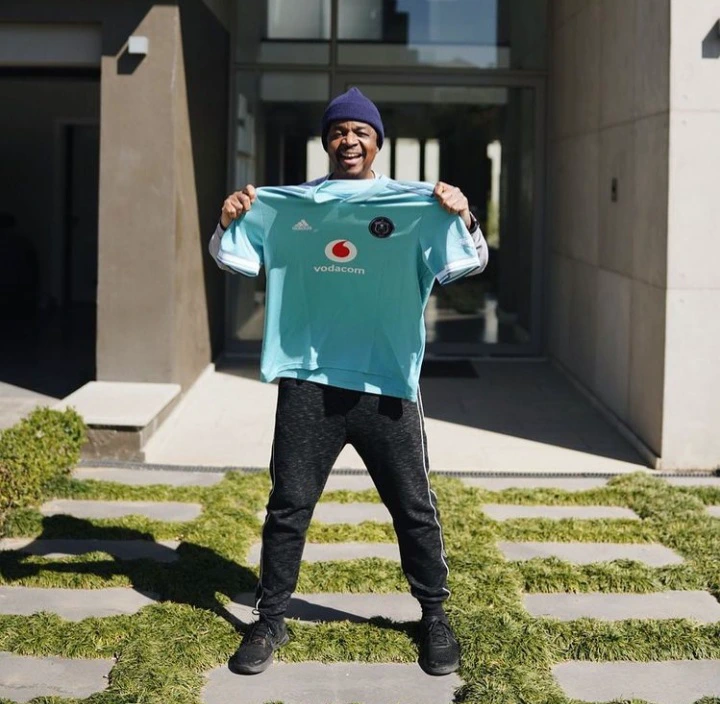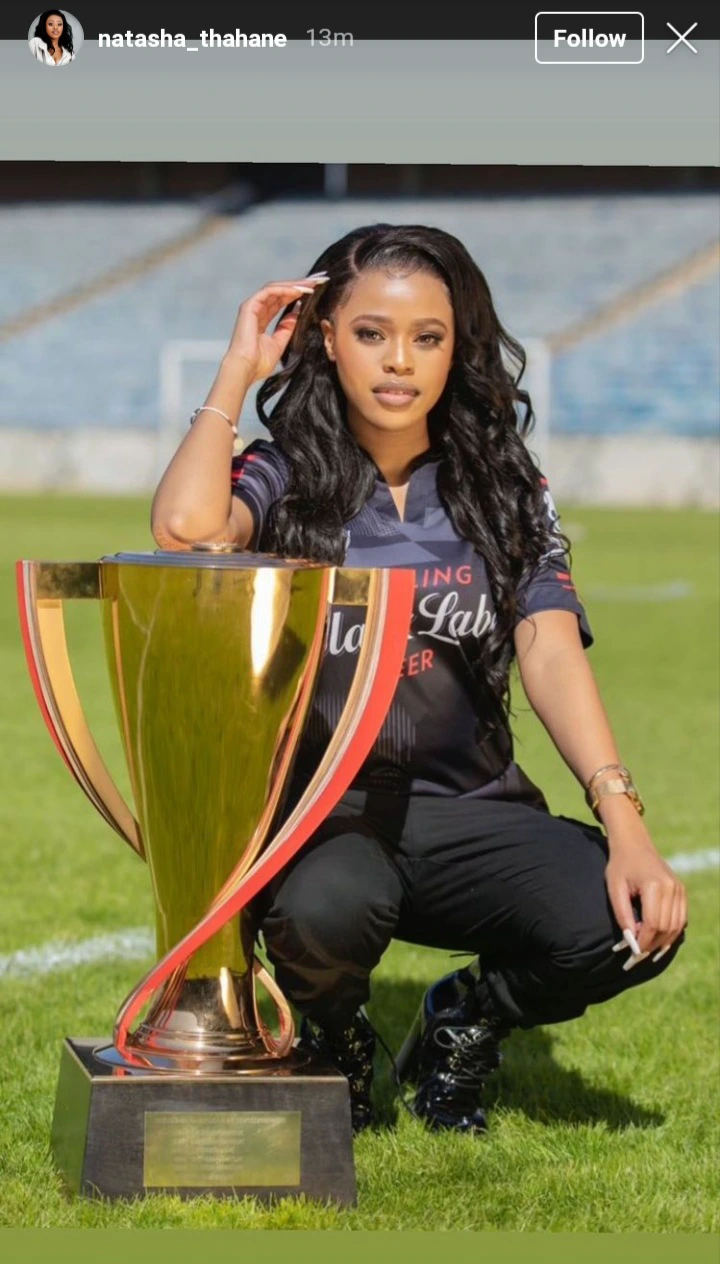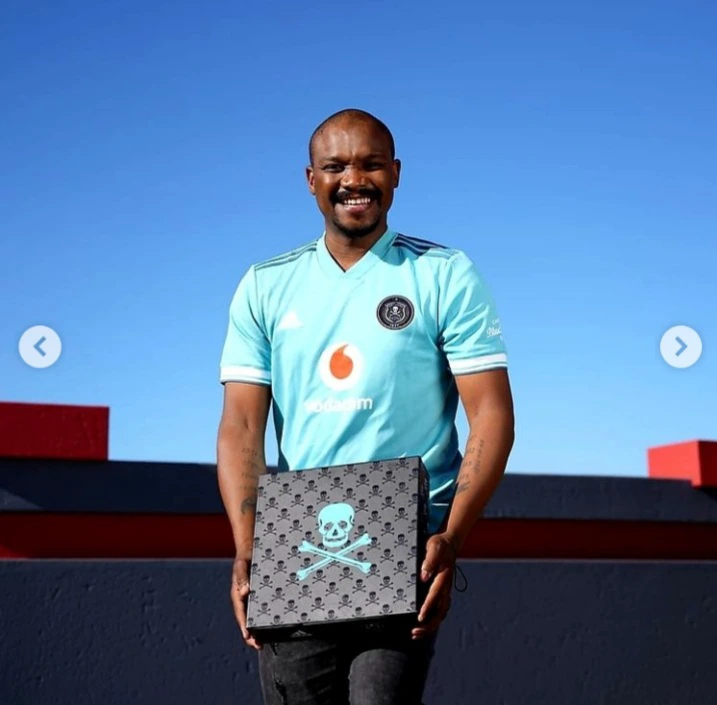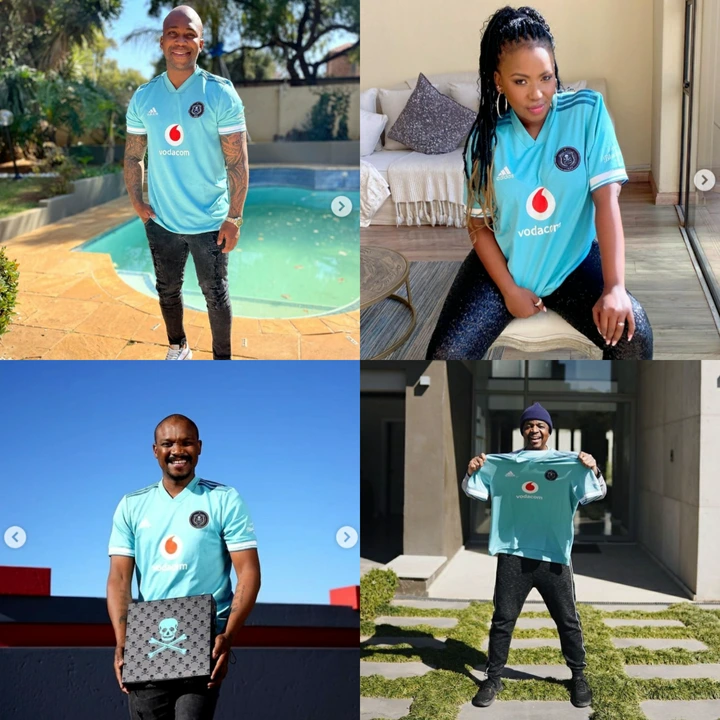 They delivered some of the Jersey to the public figures that support them. The likes of TT Mbha, Oskido, Anga and many more. We definitely love how they are loving their team irregardless. They are wearing the blue one which is the away one. They seem to love it in numbers.