Nasty C becomes the talk of the town after South Africans woke to a new single from him, titled, Best I Ever Had.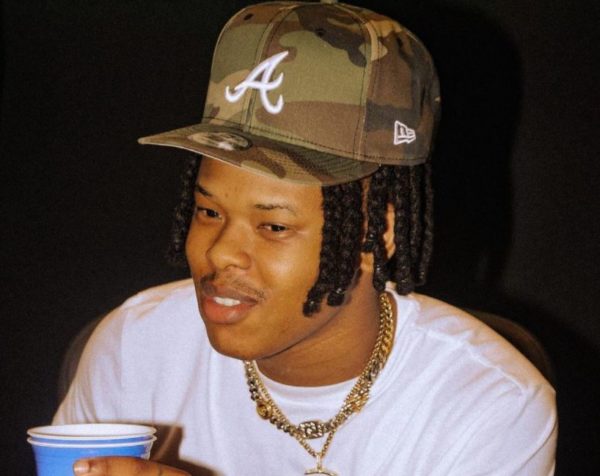 The rapper says he's just warming up and he would love his fans to listen to the song.
"I'm jus warming up. Love y'all, Nibabi Ngyadladla. Go bump that ," he said.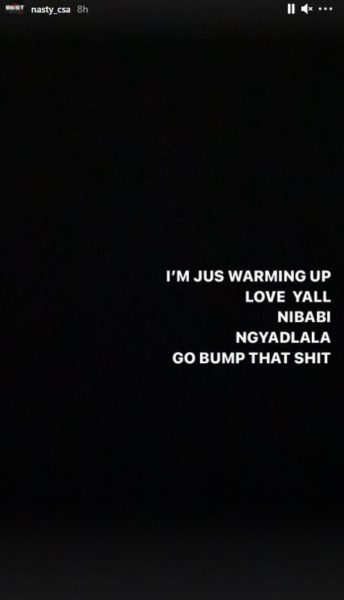 Nasty C trends on Twitter, as people crown him the best in the game, while some trolls gunned down other hip hop artists in the game.
Nasty C is really in his own league y'all ❤🙌🏾this is fire🔥🔥🔥🔥 https://t.co/5McjSR2Yao

— ✨Tshegofatso Mphehlo🇿🇦 (@TshegofatsoMph9) June 4, 2021