Idols SA has given many contestants a fair chance in life. It's not only the winners that got to have success after the show, even the runners ups and also the contestants. They have proven that use every opportunity that is given to you and make the most of it.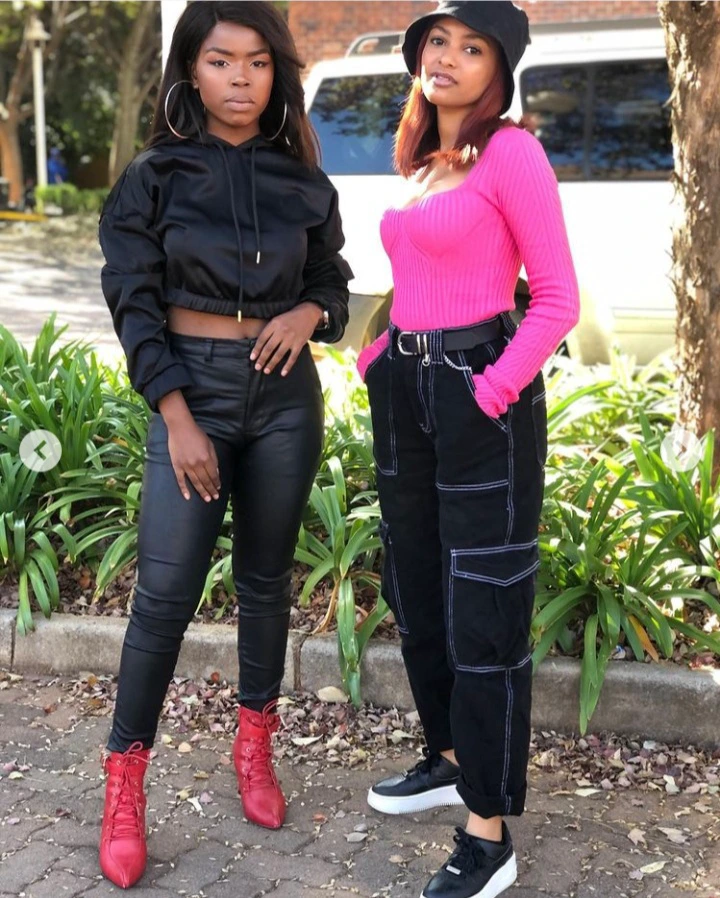 Yanga Sobetwa is a former winner of Idols SA. She was the youngest on the show and managed to come out on top. She has made a name for herself in the industry. One of her songs Little girl blow up tremendously.
She has teamed up with Paxton Fielies, who is also a former winner. "Photodump of @paxtonfielies_ and I being besties for a sec♥️😊, have you heard and seen our song and music video Catch me ? Link on bio ♥️!". We are happy to see them teaming up. The song is a banger, not disappointing at all. Be sure to support to them.