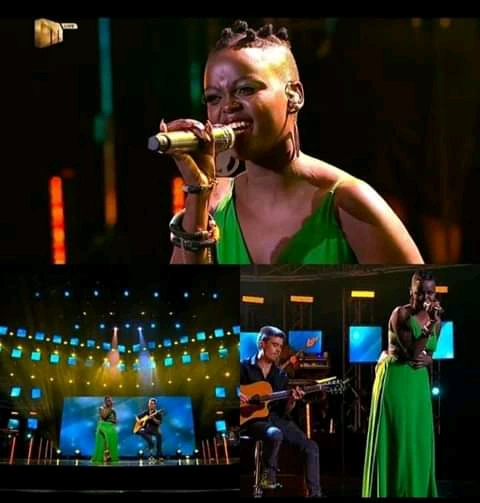 South African Idols has been bringing us stars for many years. For years we have seen so many people have successful careers from the competition.
Its not only the winners that get signed on to have successful careers. A perfect example would be the Qwabe twins Viggy and Virginia. Both of them where participants of the show last year.
I should say that with fame and exposure comes a lot of things and sometimes it's not pleasant. The girls could both sing but they got bullied a lot.
Some people can be mean at times and the Qwabe twins suffered a lot of negative feedback. When one twin was eliminated, the other twin bowed out of the competition.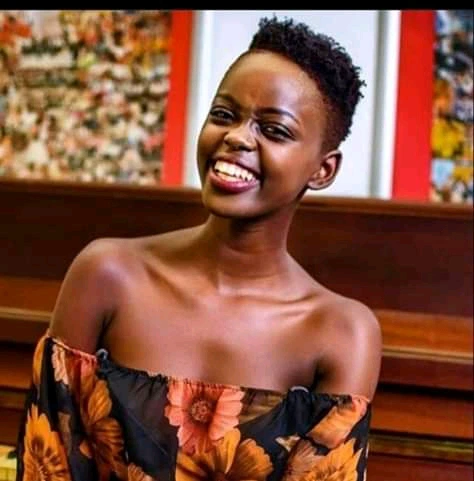 Lucky for them, DJ Tira had an eye on them and shortly after not making the cut, he called them and he signed them as his artists.
They have managed to work with him and have now released their album. Even though they didn't win the competition, they still made it and their dreams came true.
Another example would be Vhudie. He bowed out of the competition early during group performances but he too has managed to release his single My Yoki Yoki.
When Vhudie came for an audition he took a risk and sang his song, an original song that was so good that it had the guest judge Buhlebendalo singing along to it.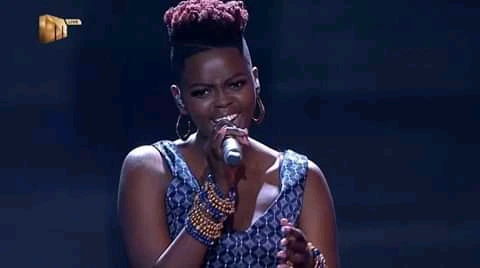 Idols SA is a competition and that means that there has to be one winner. That doesn't mean that the other contestants couldn't sing.
This is the case with one very talented lady from KZN. Ndoni has been fighting for her spot from day one. She gave a good fight and had a good run.
It hasn't been easy for her as too had a lot of negative feedback from the public despite her wonderful singing skills. She had managed to beat so many other contestants and made it to the top 5.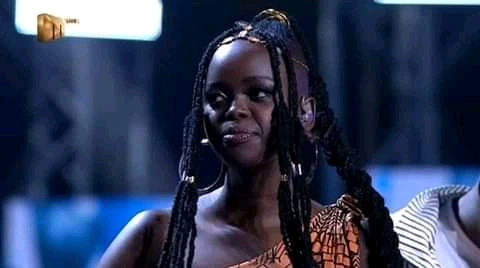 There's no doubt that Ndoni is very talented and as it has been proven by many others, the show has given many people exposure and they have went on to get the best deals elsewhere.
Its sad that she had to go home but many people are hopeful that she will be okay and that her talent speaks for itself so someone will recorgnize her and sign her up soon.
Her fans went on black twitter to appreciate Ndoni for her talents and wish her well on her future endeavours. Here's what the twitter masses had to say.