Being the richest celebrity in South Africa and the second richest on the African continent isn't easy, your spending is aways judged and tweeps are always trying to weigh your wallet. Black Coffee is a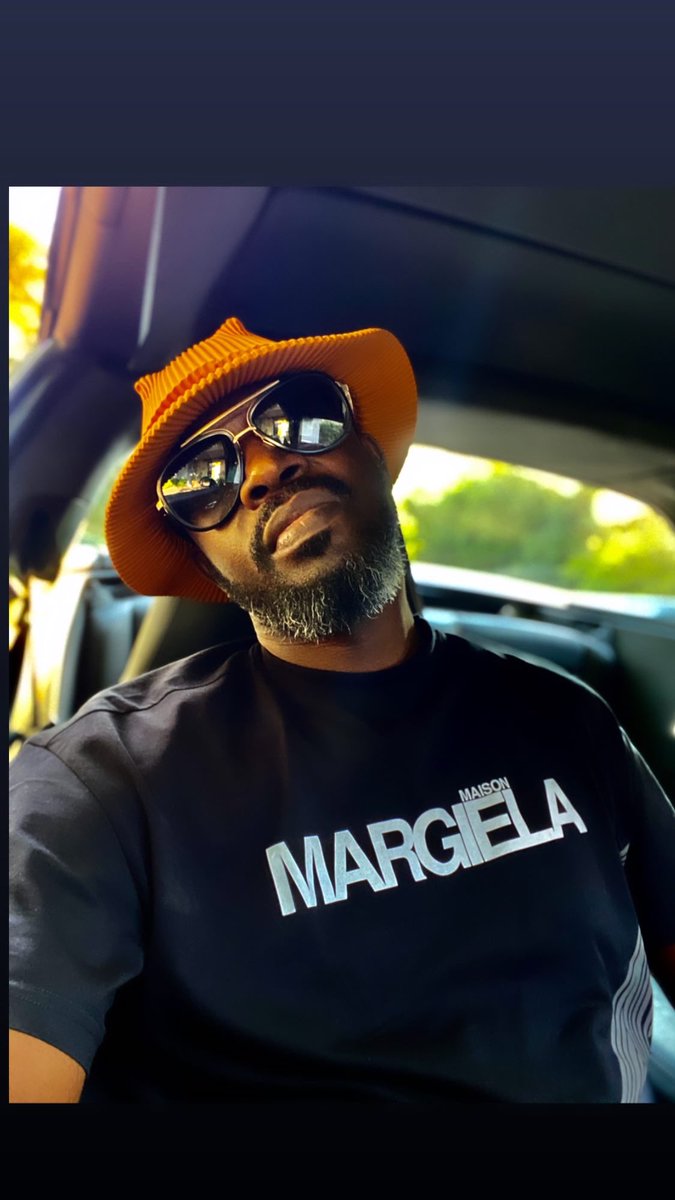 success story that deserves all his fortunes but he can't seem to shake-off people judging his spending habits.After posting a selfie, like any other normal person, the King of House was quickly While attending the launch of the Kwa-Zulu Natal Entertainment Awards, which he was launching with DJ Tira and Sjava, Black Coffee was A couple of months ago Black Coffee got tongues wagging with his post in Munich, Germany where he showed off his limited-edition Air Jordan 1 High OG Dior sneaker. The Dior x Nike Air Jordan 1 is quite the high priced sneaker and costs a whopping R460 000 including tax.
Black Coffee's expensive taste does not stop with his sneakers, he is a huge fan of Virgil Abloh's brand Off-White. An Off-White t-shirt range from R 4736,81 to R5 684,17, he is also a huge lover of local designer Maxhosa Africa from his socks to cardigans, which range from R200 to R 4400 an itemdressed in what looked like basic clothes, until a tweep decided to Google his clothes again.reminded that he has the whole world watching his spending habits. Every time Black Coffee casually Tweets, there is always that one tweep who Google's Black Coffee's expensive fashion taste.Tweeps were shocked at the price of his Loius Vuitton boots, which cost a crazy R16 000 including tax, this gave everyone chest pains under his Tweet comment section. Many agreeing that Black Coffee is on another level compared to local ZAlebs and he is unmatched.