The Lesedi Fm staff has sent a message of comfort to their news anchor who has been doing a good job of giving the listeners good news that they want to hear on the station after a long time, of not appearing in the air due to the confusion that she had with the public broadcaster were they have been taken each other to court.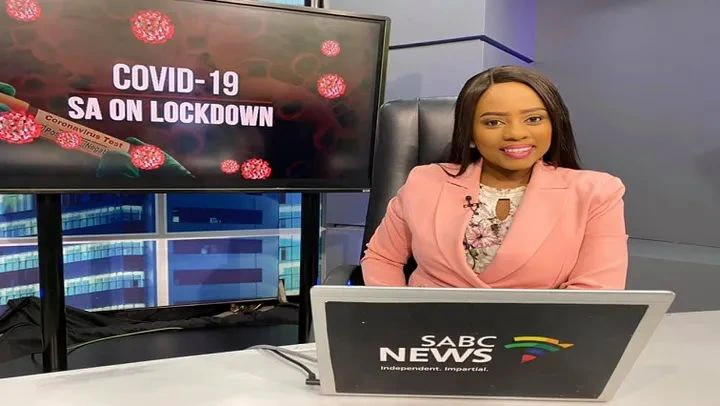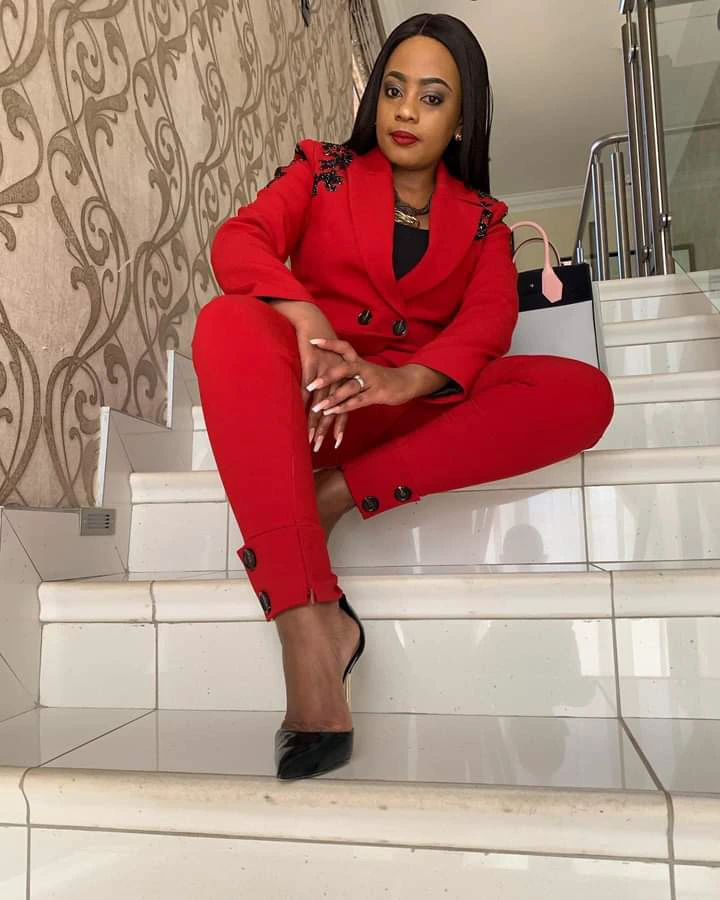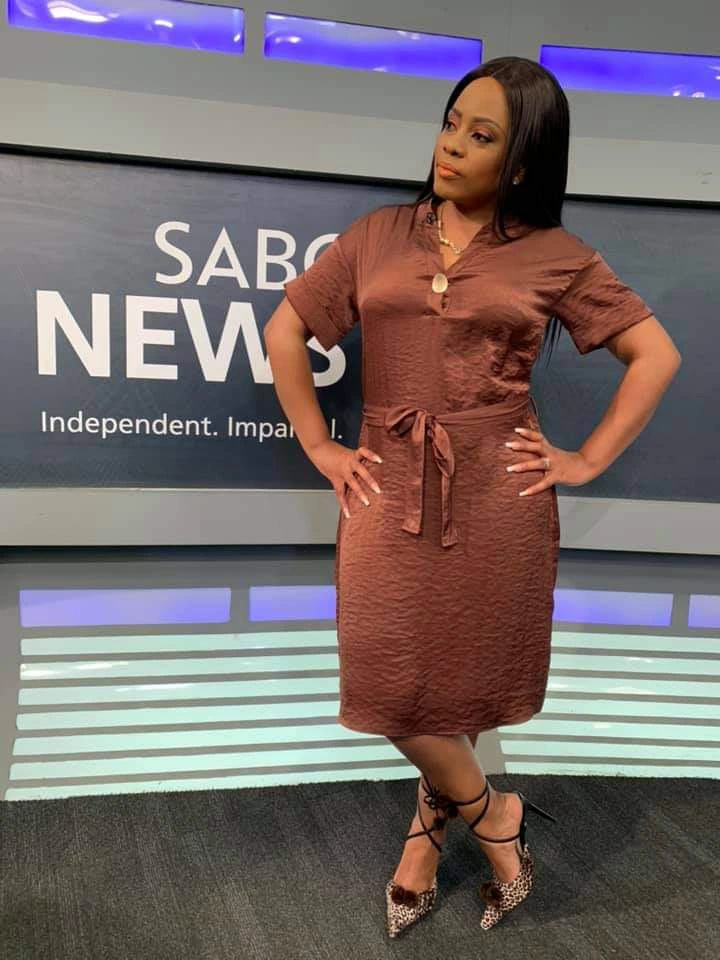 Chubisi had also been battling with his health was she spent a couple of months back at home where she was trying to get healing from the sickness, that was affecting her a lot and this has caused her to start the year on a low note which took her out from the air for a couple of months.
But now the Ficksburg news anchor is back on air where she engages with her listeners every day were she presents the news show every weekday at 5:30 in the morning which is good, for the listeners where they have the time to interact with her as they are preparing for the day ahead of them in the morning.
Lesedi Fm is so blessed to have a presenter like Chubisi because she is passionate about the work that she does every day where she interviewed different people, who are influential in the country and he does not take any side from them because she works on the interest of the people.
The station is also celebrating his birthday today together with her and the colleagues that have been on her side for a long time in the air, this has inspired many people across the country that they must support each other during difficult times of the coronavirus that has hit the country.
There's a lot of things that people are expecting from Chubisi after returning to the station which has helped her, in her career by becoming the famous news anchor in the country who has presented morning live show on SABC 2.