Designers always know their target when they are designing their lines. There are people who invest in their images, hence they do not have a problem with spending money. They are down to getting even a glove as long as they get to be the only ones wearing it. No one likes things that are worn by everyone.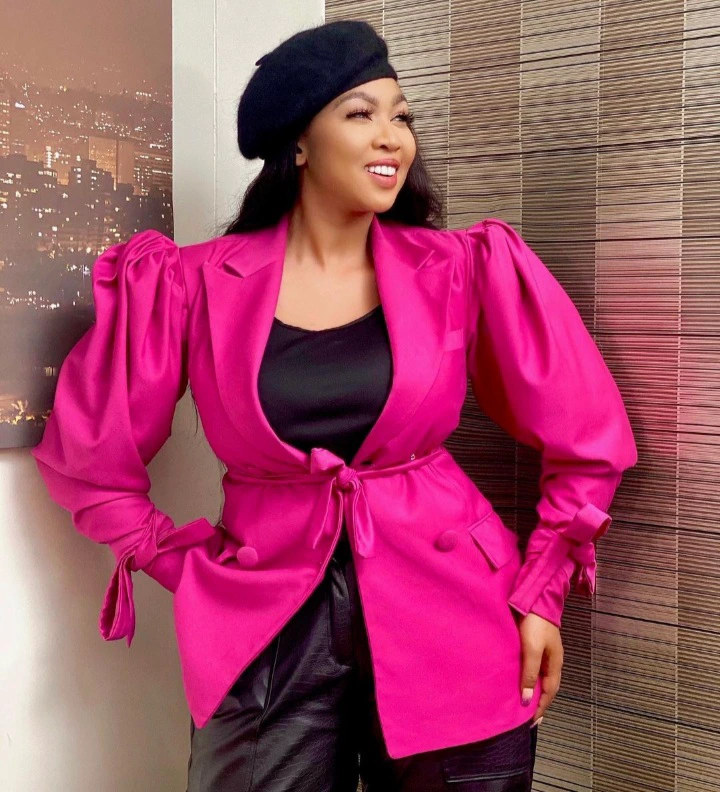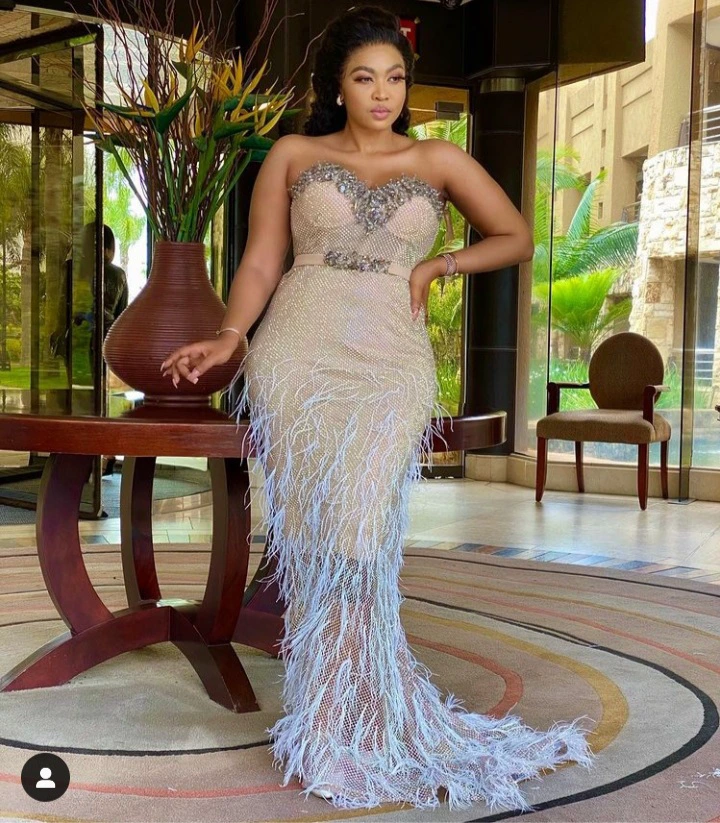 Ayanda Ncwane has become a force to he reckoned with. Not only in fashion but she seems to have the hand of things when it comes to be a reality star. Being by the side of a big star such as her late husband must have taught her a lot.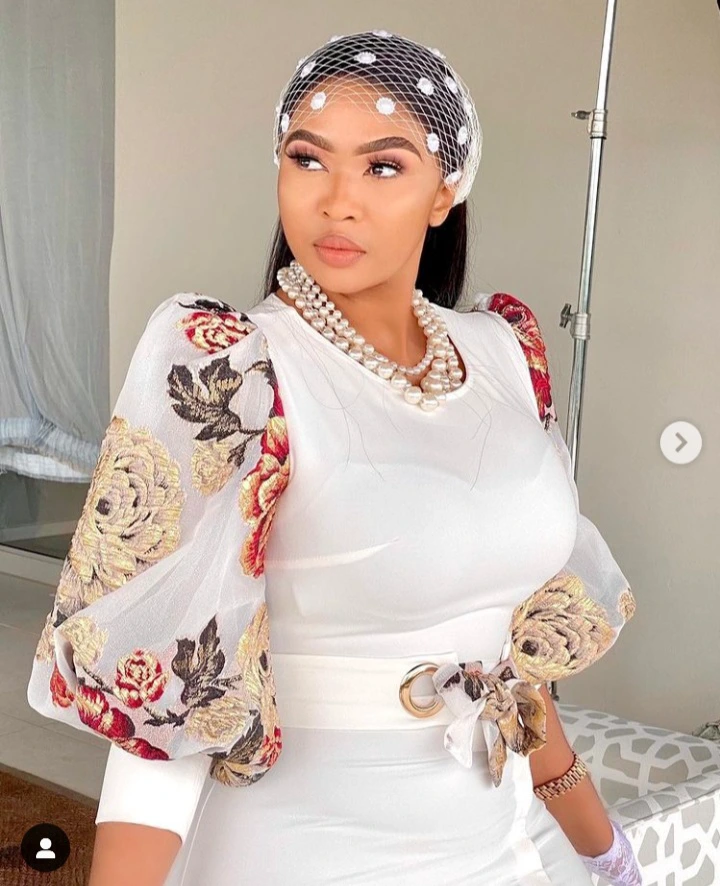 Her style changes everyday. She had on a beautiful white dress yesterday, today she has on a blazer, trousers and a beret. She looks very stunning. "Beselithi , a City on a hill that cannot be hidden….🙏🏽. Also this @therichmnisi archive pink jacket 💅🏽💝😍 I had to finish the look with mom's barrette 😇". She must be missing her mother terribly. May her soul continue to rest in peace.