Popularity known as Sfiso Ncwane wife, Ayanda has been trending since she Joined housewives of Durban. Many people know her but not as much as she expresses herself and her life on the Show. Ayanda is known as the widower who is is raising the children of the late Musician Sfiso Ncwane and the Brand ambassador of the Clientele Life cover.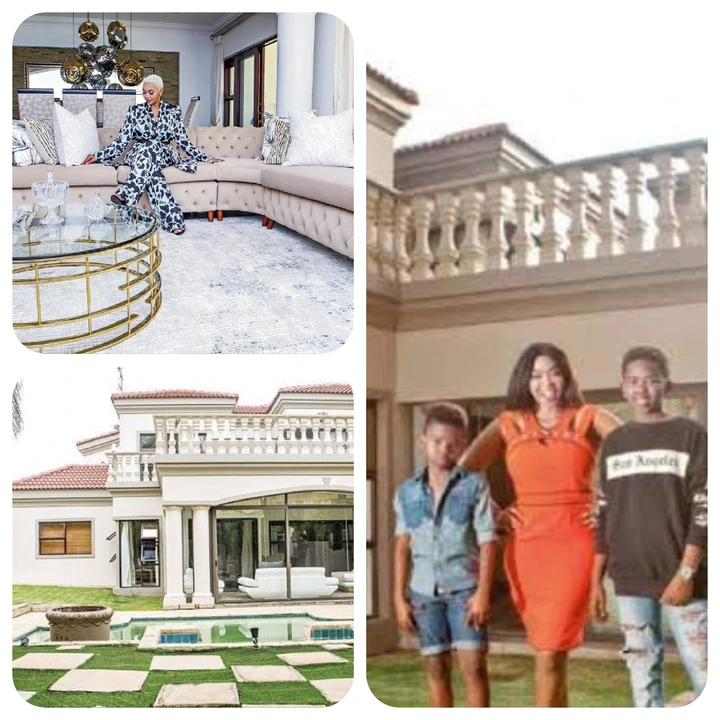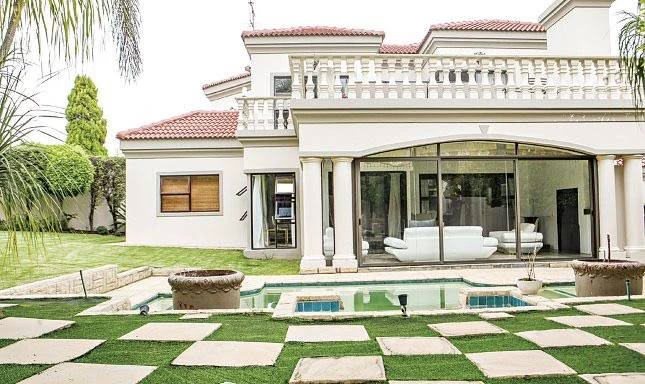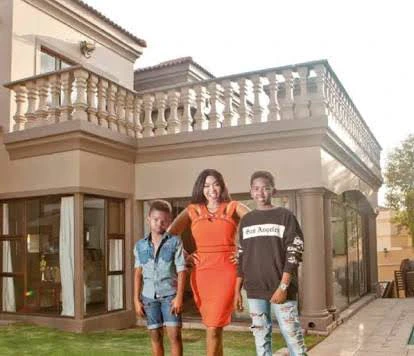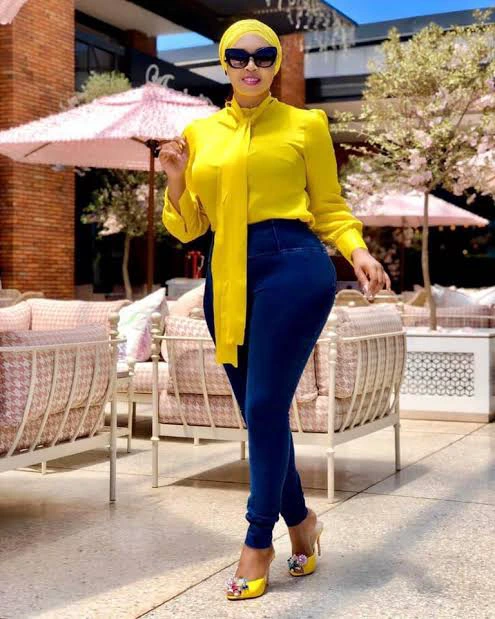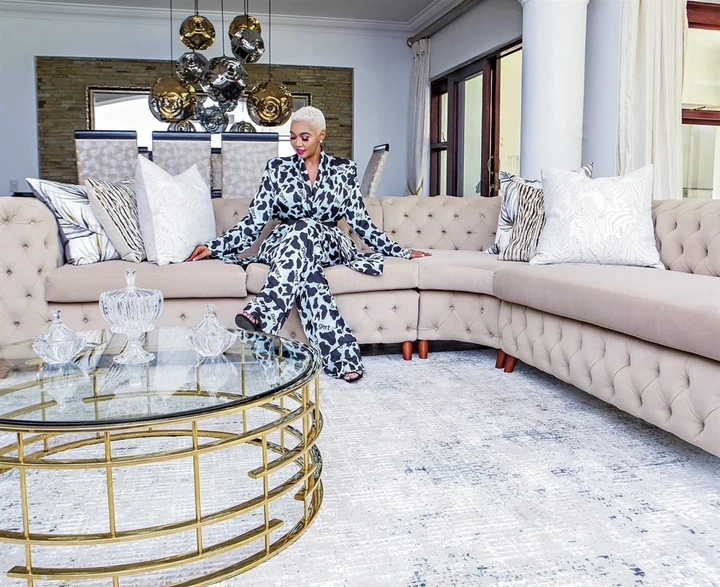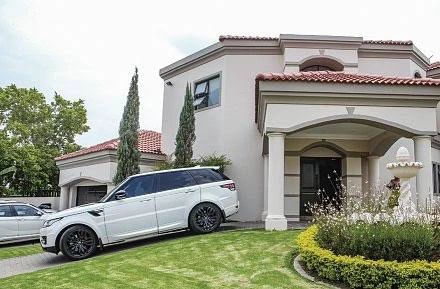 However, There is more to Ayanda than that. Ayanda is a mother of two and businesswoman. She has been in business for long time and has been making a killing from his businesses. Ayanda is one of the woman who is doing good according to my judgement.
The businesswoman has a luxurious house which she stays with her children in Dainfern(Sandton) in Johannesburg. Her house is located in one of the most expensive places in South Africa. She has a luxurious house with fancy aspects inside it.
From the outside, Everything is fancy. Starting from swimming pool and the garden. Inside of the house, the interior decoration and lounge looks like a heaven. Indeed the woman is very rich judging from her house.
Take a look at the house below.